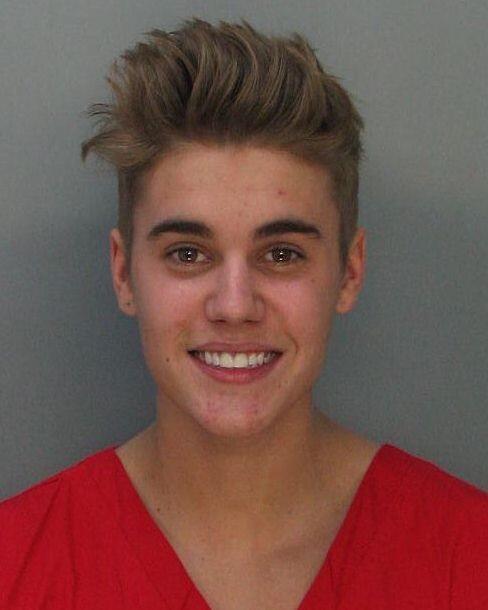 Justin Bieber has been arrested!  It happened at 4 this morning when the 19-year-old's entourage blocked off a street in Miami so he could do some drag racing – in a rented Lamborghini.  The cops say they found The Biebs under the influence of drugs and he resisted arrest.  Not cool, bro.  They got him for Drag Racing and DUI.
Ruh-Roh … Woman's Day claims Nicole Kidman doesn't like Keith Urban's closeness with JLo on the set of "American Idol." A source tells the magazine, "She tends to keep her feelings bottled up, but she wasn't at all happy when she saw those photos on a website. She's had a difficult time lately and seems to be suffering a crisis of self-confidence over their marriage, her career and even the way she looks." I don't believe it.  Keith is totally smitten with Nicole!
Hey, NASCAR fans!  Luke Bryan will play the Daytona 500 Budweiser Pre-Race Show, and help launch the new season of the NASCAR Sprint Cup series!  Hmmm – I wonder who he'll be cheering for???  FYI – The Daytona 500 will take place at Daytona International Speedway in Florida, and air on Fox on February 23rd. Bill Cosby is coming back to NBC!  He's working with producer Tom Werner from the old show. The new comedy will be built around Cosby, who will play the patriarch of a multi-generational family and, like in his previous sitcoms, will channel his takes on marriage and parenting.  Why try to fix what ain't broke, right?  Funny & wholesome programming is what Cosby is all about.  I can't wait!
Don't miss The Daily Dish w/ Doc & Andie weekday mornings at 6:40 and 8:40!