Faith Hill looks beautiful with or without makeup. See the "natural" look 29 other celebrities and stop being so hard on yourself…
In a time when beauty is defined by supermodels, success is defined by wealth, and fame is deified by how many followers you have on social media Lizzie is a grounding and powerful influence.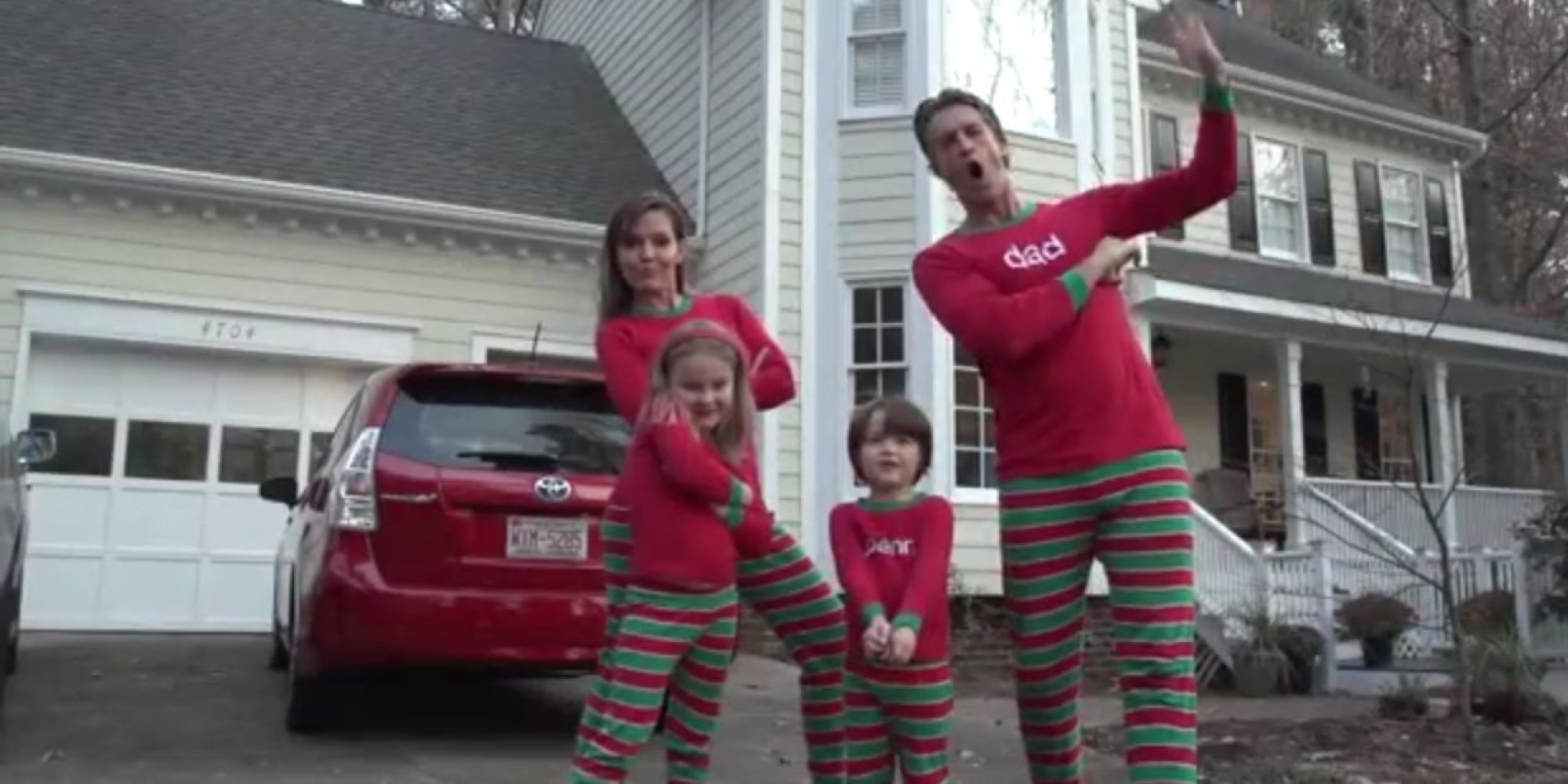 In the age of Twitter and Facebook, it's easy for the annual Christmas card to feel a bit dated. The Holderness family of Raleigh, NC, appears to have turned convention on its head with their card — a now hugely viral video called Christmas Jammies, or more appropriately 2013, #XMAS JAMMIES.
Keith Urban and Taylor Swift will perform on Friday night (Dec. 6) as part of the 'Grammy Nominations Live — Countdown to Music's Biggest Night' television special.